Home Links Music Bio Chat Pics Interviews About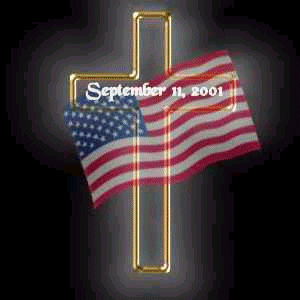 This site was built as a tribute to
Alan Gratzer. Alan along with roommate
Neal Doughty formed a band while attending
the University of Illinois in Champaign, Illinois.
Little did they know at the time that REO Speedwagon
would be one of the most loved bands of all times.
I like to announce that Kimmers is helping me manage
Gratzer Central. I really appreciate her help in keeping
Gratzer Central flame free. thank you Kimmers

I hope you will enjoy your visit and plan to return soon.
This is a growing site and is always changing.
Please feel free to leave your comments
on the chat page. Be sure to invite your
friends to join you in a chat session with
our Live Chat feature.

IF there is anything that you would like to seeon this site,
please contact me via the Email page.
Given our busy lives, sometimes it is hard to remember the birthdays of our families and
close friends. I am placing the link below because it is a great site (free service)that has been
created to help us to remember those important dates when we get too busy. Click the following
link and get started today.
BirthdayAlarm.com